Welcome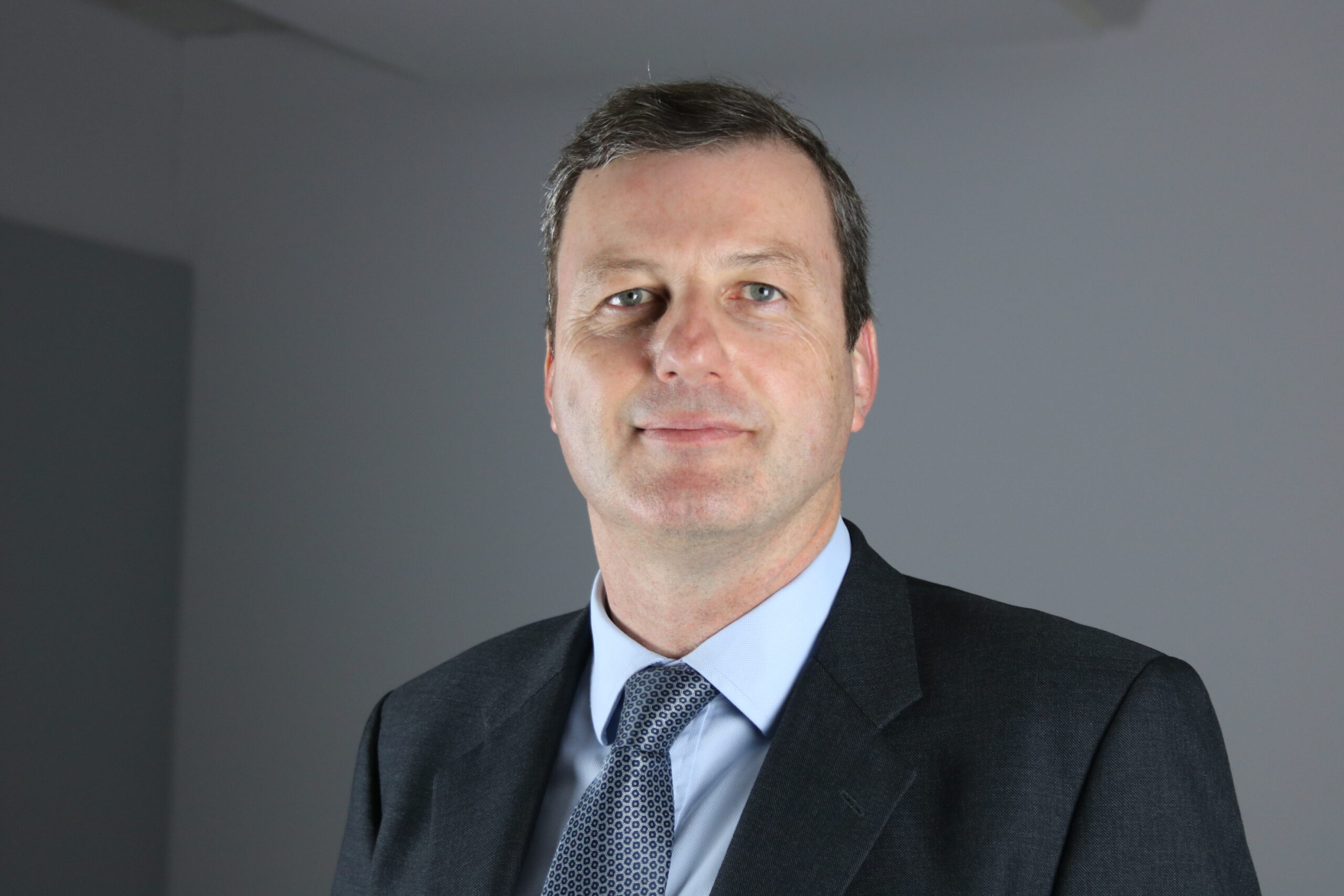 Introduction from the Comptroller and Auditor General (C&AG) – Gareth Davies
This is an exciting time to be joining the National Audit Office (NAO). We are currently implementing our new strategy following wide-ranging review into the role and purpose of the NAO.
There are significant changes affecting public service provision and the use of public resources. These include: the government's response to COVID-19, given the huge implications it has for public spending, health outcomes and wider public service delivery; the government's ambitious infrastructure programme; the plan to achieve net zero emissions; the use of big data and artificial intelligence in public services; and the changes flowing from the UK's exit from the EU. In addition, there are substantial developments affecting the auditing profession which we must also respond to.
Our strategy will build on our proven strengths. We will continue to respond to Parliament's responsibility for scrutinising how well government departments and public bodies use public resources and whether they deliver in line with policy commitments. We have developed the capacity to carry out quicker, more responsive reviews when needed. We will continue to work closely with the audit committees and management of the bodies we audit, providing the assurance they require and highlighting areas for improvement.
We will show greater ambition where Parliament, civil servants and the public have said we can do more. We will further deepen our capabilities to provide our expert perspective on the issues that matter through our new Knowledge Hubs. As well as reporting on individual departments and organisations, we will bring together what we have found on important topics in a new series of 'lessons learned' reports. We will update how we report and communicate so our work is accessed and used as widely as possible. We will embed new data analytic technology in our financial audit and value‑for‑money methodologies to generate new insights and improve our efficiency. We will ensure our audit of government's financial statements keeps pace with the rapid developments in audit quality and regulation in the wider economy.
The opportunity to lead colleagues through these challenges was one of my key motivations in joining the NAO. We have a tremendously committed and talented group of people in the NAO who are up to the challenges ahead and have a proven track record in delivering high quality work in a fast-moving environment. Internally, we're also committed to making the NAO a great place to work and build a career, with a particular focus on Diversity and Inclusion.
This role, as one of six hub leads, will be key to the way we make the most of the knowledge we create through our audit work to help deliver even more impact and influence over the way public services are delivered.  For the right candidate it will combine the attraction of unique technical challenges, with the satisfaction of leading and developing our people to be the very best they can be.
Gareth Davies, C&AG