Welcome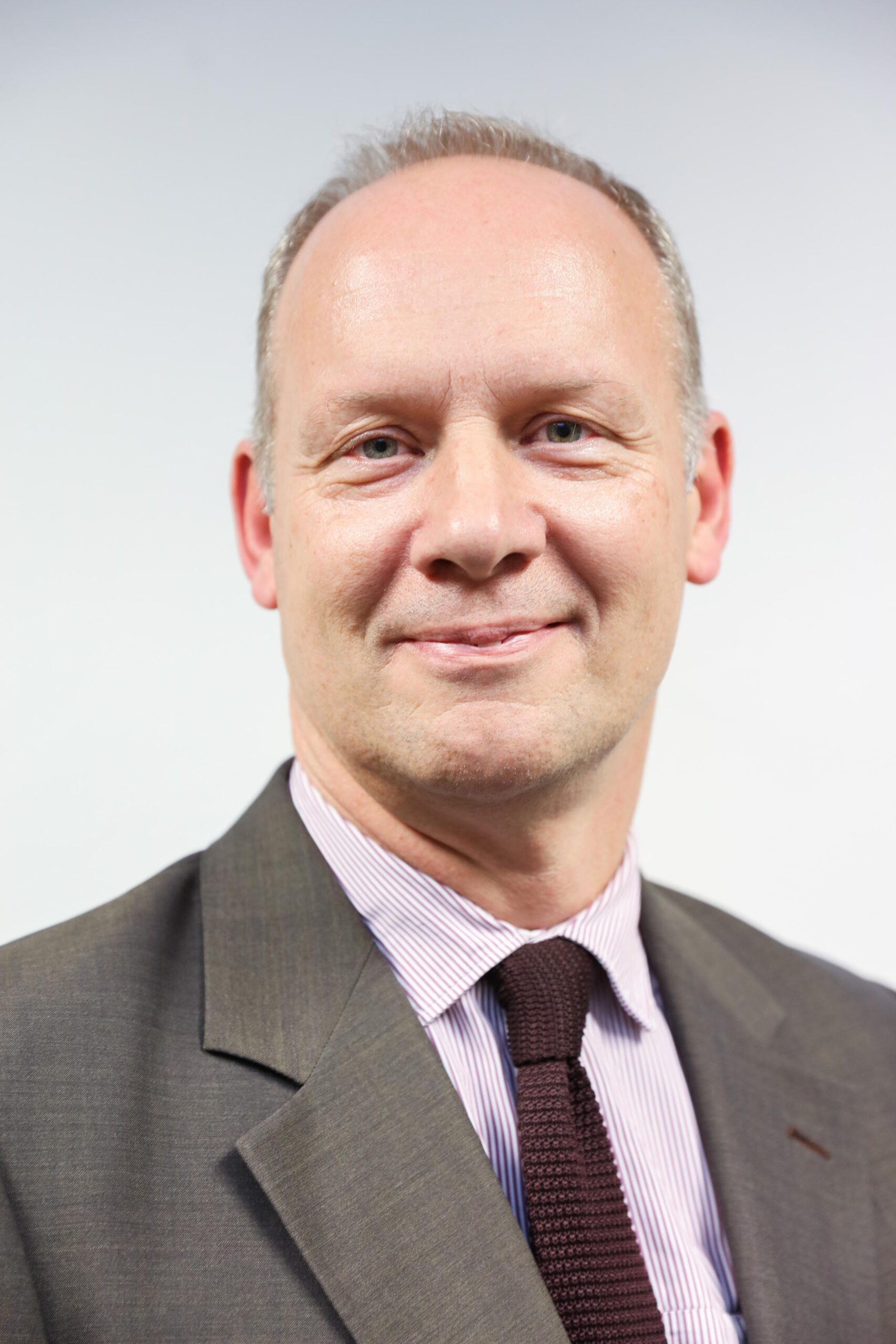 Welcome from our Chief Executive
Dear Candidate
Thank you for being interested in joining Tower Hamlets.  My involvement in the Borough has now spanned well over thirty years.  I first worked in Tower Hamlets in the early 1980s, doing academic study on the redevelopment of London Docklands, part of the renaissance that has seen world class developments spring up in the borough.
What enticed me then – a place of rapid change, vibrant people, often with few material resources but high aspirations and passionate about their family and community, still excites me today.  It is a place where people make things happen and progress. The same is true of the Council.
The Mayor, members and officers of the council are dedicated to continually improving the borough and the organisation.  Tower Hamlets has had well known challenges, whether it is the stark levels of poverty or past governance.  We have not shied away from tackling these issues.  Our economy and education of our young people have been transformed while the Council has moved decisively out of special measures and is now regularly winning awards.
This journey is not complete and we know we have to progress further to meet the needs of our substantially increased and diverse population and more comfortably assume the wider responsibilities appropriate to a borough of our size and composition. In particular, following the Senior Leadership Review we know we need a strong and experienced leader for the broad and strategic portfolio of Resource and Governance, and someone able to fulfil the S151 statutory duties.
I hope you can see yourself as part of a committed management team proud to be working in Tower Hamlets.  It is complex, busy, unexpected and above all a place where you can make a difference and your contribution can really count.  I'd like to invite you to pursue your interest and look forward to meeting you.
Best wishes
Will Tuckley
Chief Executive