Welcome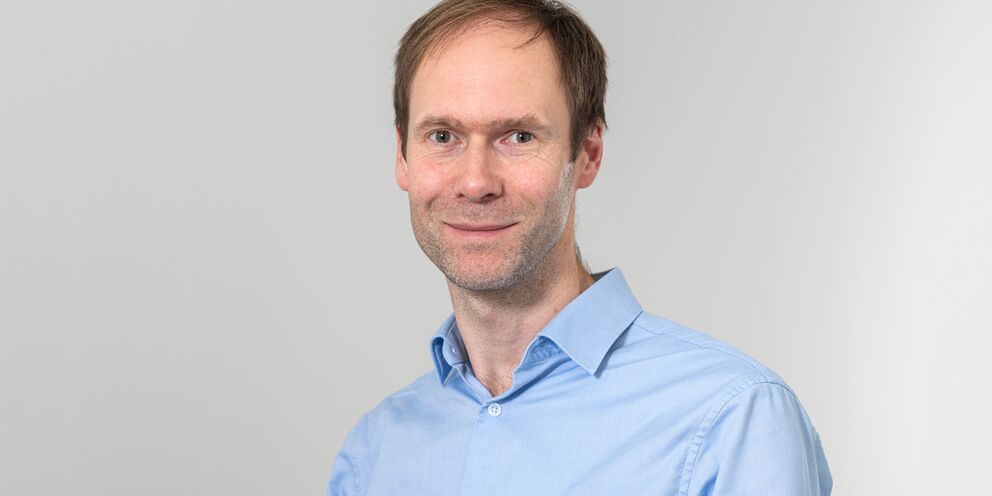 Hello,
Thank you for your interest in joining the Greater London Authority (GLA) as its Assistant Director for Environment and Energy.
Since the first London Mayor was elected twenty years ago, the environment has been central to City Hall's work, as seen in flagship policies such as the introduction of congestion charging, the establishment of high-profile building retrofit programmes, the rollout of cycle hire across the capital, London's confirmation as the world's first National Park City, and – more recently – the adoption of a net zero target for 2030, and the forthcoming expansion of the Ultra Low Emission Zone.
The challenge for the successful postholder will be to build on this success – and to respond to the new challenges presented by the Covid-19 pandemic, which has only emphasised the critical role of the environment and of the energy sector in London's economy and society. It will require a strong focus on reducing environmental inequalities, integrating the green agenda across the GLA's work and strengthening London's position at the forefront of environmental policy and delivery.
This is a fascinating and wide-ranging job – ranging from advocacy on issues such as emissions reduction or single-use plastics, to commercial negotiations on electric vehicle charging or energy supply for Londoners, and much in between. And I can recommend the GLA as a great place to work, with high staff engagement, opportunities for development and a strong commitment to helping all of London's communities.
As Assistant Director you will work closely with the Deputy Mayor for the Environment to drive policy and programmes as well as building partnerships across a complex ecosystem of stakeholders. You will lead a highly motivated team at City Hall, with deep expertise and good links into government and the wider sector.
You will also have an important role to play in improving equality, diversity and inclusion. Neither the GLA nor the environment sector fully reflect the communities they serve, despite the disproportionate impacts of pollution and climate change on ethnic minority, female and disabled Londoners. I want the Environment and Energy Unit to be at the forefront of changing this – including by securing the best, most diverse field for this role.  For that reason, I strongly encourage applications from individuals of all backgrounds, and especially those currently under-represented in this field.
I believe this is one of the most exciting and important environmental roles in the UK – one which offers a unique opportunity to deliver world-leading programmes and to demonstrate how net zero and environmental improvement can be embedded at the heart of urban development and city life. London is the greatest city in the world – I hope you'll join us in making it the greenest city in the world too.
Warm regards,
Phil Graham 
Executive Director, Good Growth