Welcome Letter from our Chair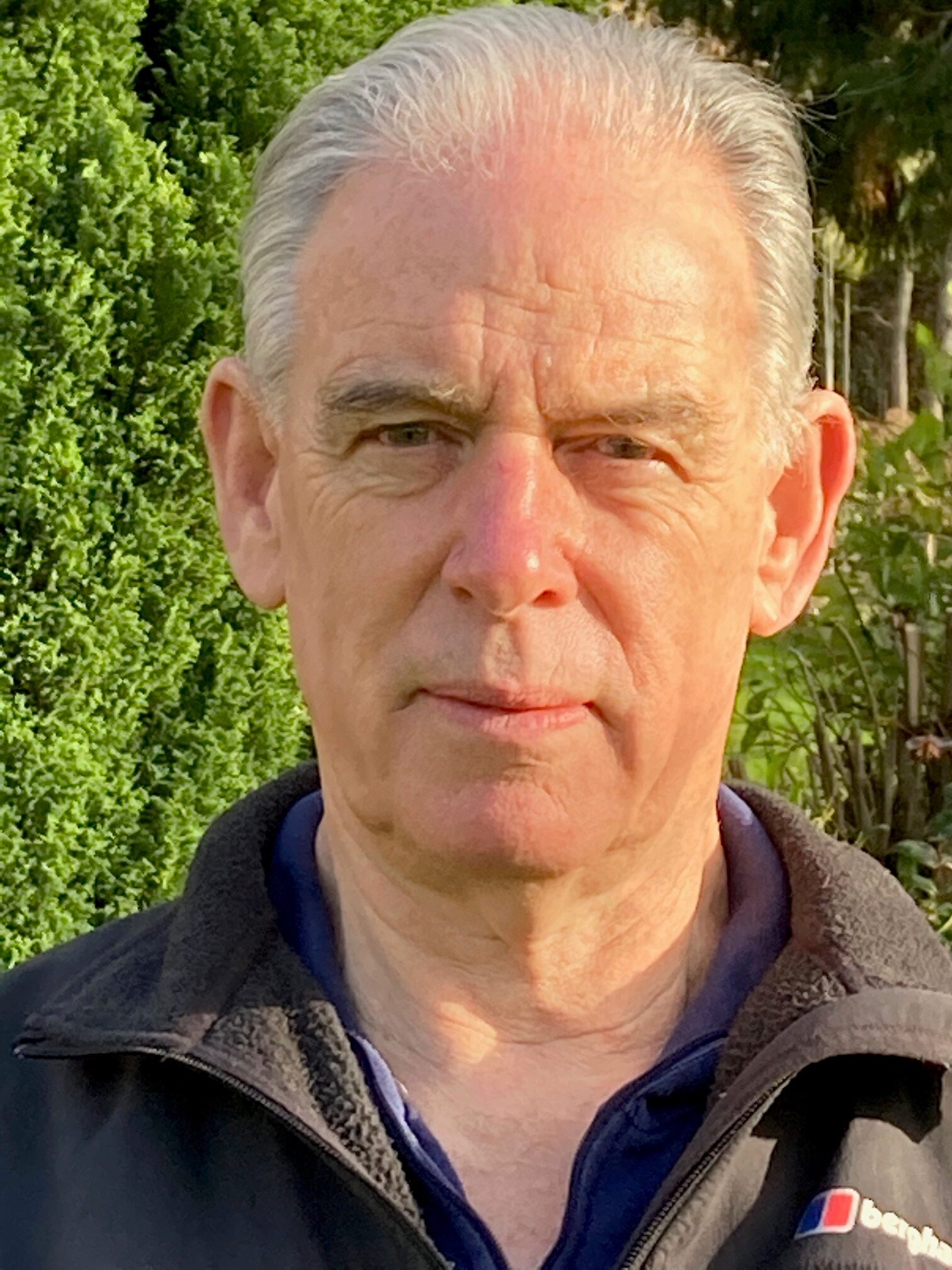 Dear Candidate,
Thank you for taking the time to consider becoming a trustee of UK Community Foundations (UKCF).  If you are passionate about communities and local solutions to local problems, then we may be just the place for you.
UKCF is the umbrella organisation and provides a national voice for the network of our 46 community foundation members that  reaches every nation and region  of the UK. Our 46 members build local philanthropy, work across the public, private and charity sectors to build partnerships and provide a vital source of grant-funding for their communities.
The support community foundations provide for communities is essential in these challenging times.  Without a local community foundation many small charities would not have access to funding and would struggle to survive. The impact of the pandemic has exacerbated underlying inequalities and has highlighted the gap between those who have and those who have not. Community foundations have been agile, responsive and transparent in meeting the needs in their communities; their deep understanding of their areas has helped them target funding to make the greatest difference.
We are extremely ambitious for our members and ourselves. UKCF is at an exciting stage of development; we have a new team and a new strategic plan. We have great opportunities ahead of us, including campaigning for the release of dormant assets, digital transformation, a network wide equity, diversity and inclusion programme and engaging with the United Nations Sustainable Development Goals which will provide a focus until 2030.
We are looking for up to six independent trustees to join UKCF's Board to help us be more representative of the communities we serve and to enhance our decision making.   If this opportunity would be of interest to you, we want to hear from you.
Yours sincerely,
Andrew Tuggey CBE DL
Chair UKCF Board