Welcome From Charlotte HAITHAM TAYLOR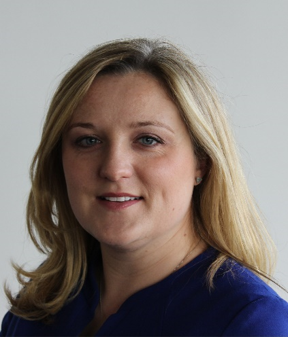 Thank you for considering the position of LEP Chair. This is a significant Non-Executive Director role in terms of public profile, responsibility and accountability to the community. The LEP is a small but dynamic organisation, tasked with responsibility for implementing an economic growth strategy, through an investment programme of over £200m. We are also leading (in partnership with Central Government) the implementation of a Local Industrial Strategy, through to 2030, and operating transparently in the allocation of public funds.
The role of Chair brings with it professional rewards, such as participation in bi-annual Prime Minister's Councils, regular meetings with Government ministers and officials, and the opportunity to shape interventions that will make a difference to the residents and businesses of Thames Valley Berkshire.
We are looking for candidates who:
Will carry credibility with Government and business;
Will be capable of exerting influence through collaboration;
Understand the duties of a non-executive Chair; and
Can provide leadership and a sense of purpose while embracing the principles of public life.
We are committed to ensuring that the members of our LEP are selected in such a way as to be able to provide a range of perspectives and insights, as well as having the confidence to test decisions rigorously; we consider this diversity of thought to be an essential part of scrutiny and oversight. In pursuit of this, we are proud to be the most gender diverse LEP Board in the country.
In making our appointments, we focus primarily on the skills that are best suited to the role. In the case of the LEP Chair, we anticipate that you will be a business leader with a high profile in Thames Valley Berkshire, and someone who is genuinely motivated and driven to make our area an even better place to live and work. If this is you, please keep reading and get in touch.
Cllr. Charlotte Haitham Taylor, Chair, Nominations & Governance Committee