Johnny Schute OBE
Chief Operating Officer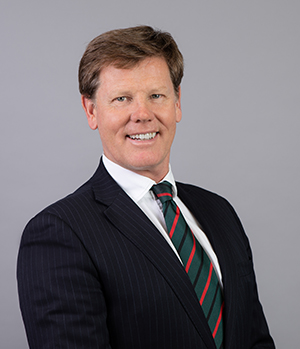 RSSB is an independent body committed to driving improvements in the GB rail system. Through research, standards, analysis and insight, we help our members deliver a safer, more efficient and sustainable rail system.
The director of IM&T is a critical role in helping to deliver this vision.  With an extensive capital programme in flight to improve internal efficiency and external customer service, RSSB needs a committed, enthusiastic and professionally capable person to take up the challenge. You will be joining a team dedicated to collaborative working with a wide and diverse membership who are all passionate about improving the GB rail network.
As the capital programme beds in we will need someone who can also match the right IT solutions to our evolving strategy, looking ahead and identifying opportunities to be seized and threats to be avoided.  This is an immensely exciting time for RSSB and we are keen to find someone who shares that excitement, is eager to make a difference and will become a core member of the Chief Operating Group.
Johnny joined RSSB in May 2018 as Chief Operating Officer and leads our Chief Operating Group. He was formally the Deputy Chief Inspector of Railways and Deputy Director, Railway Safety at the Office of Rail and Road, having assumed the appointment in January 2017. He had responsibility for health and safety regulation of the mainline rail network, all operating companies (both train and freight), light rail, metros (including TfL) and heritage.