Introduction from Barry Quirk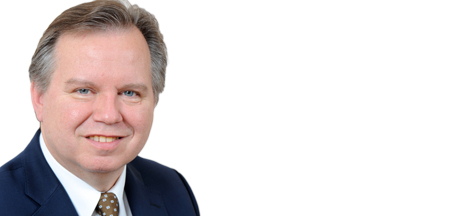 Thank you for your interest in joining us.
The Chief Information Officer role is integral to both Councils achieving a step change in our organisational cultures and our combined drive to attain digital era local government.
You will be an effective communicator and a champion of creativity and digital innovation helping both Councils to respond effectively to the changing expectations of the 21st century digital age.
We are looking for someone who puts communities, public service and their team first.  Someone who is innovative and creative, who shares our values, and who wants to help us build a responsive culture for the future. This means evolving the service further – using the right skills, attitude, and drive to shape our digital strategy and ensure that everyone is fully engaged, feels included and is supported  to deliver effectively and respond to complex challenges in the simplest way.
We have had substantive successes already.  We have made great strides in changing the way we deliver digital services and in the way that the digital function works with colleagues across both boroughs. We have brought in a new flexible approach to working – giving staff the power, skills, and tools to work from the best place at the best time to get the job done.
We welcome your candidacy for this critically important role.
Barry Quirk
Chief Executive