Welcome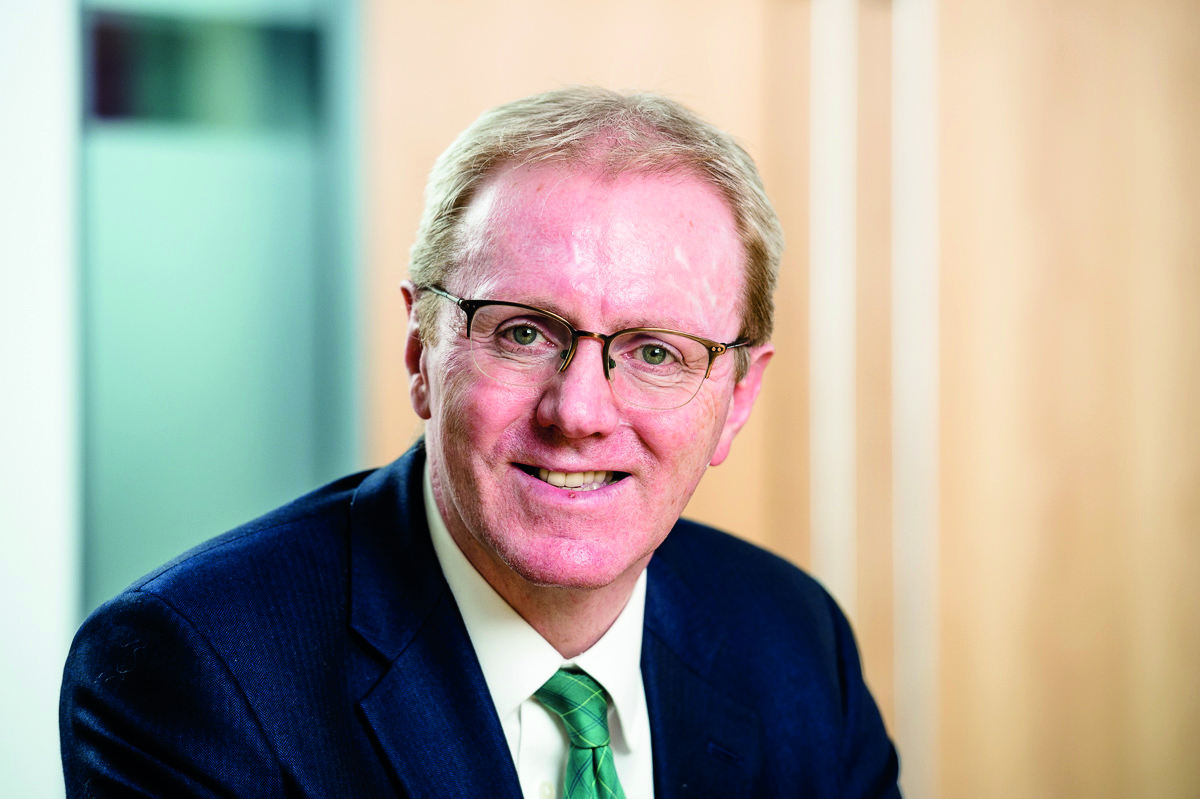 Peabody has an inspiring social purpose at its core: to help people make the most of their lives.  We are a people business and our values; ambitious, collaborative, caring, empowering, and trusted, drive our approach to all that we do.  But the vision can't be delivered without great organisation structure, money, disciplined planning and control.  Money, reputation, relationships all matter.
We have grown in scale significantly over recent years and have created a solid base from which to grow further both organically and through other organisations joining us.  London and the South East urgently need more new housing and Peabody is working hard to achieve this. Peabody is a charity with a strong balance sheet and an asset base of 66,000 homes and a growing commercial business which is well placed to develop quality new homes for sale to fund the expansion of its core business.   We have been active in the capital markets and will need to raise further finance to fund our ambitious future plans as one of the largest housing developers in London.
This is an exceptional opportunity for an enthusiastic and capable finance professional to inspire and lead our team to deliver more for our customers.  We are looking for a CFO who feels an affinity with our core purpose and values and who is able to bring rigour, creativity and commerciality to enable us to deliver a greater social return.  The role requires a close and effective working relationship with me, the Executive team, the board and their own team.  The successful candidate will be a strong leader who can challenge robustly but also work collaboratively.  The CFO attends all board meetings and most committee meetings.
One of the Group's priorities is to use our position of influence to create positive change.  The CFO will have a unique role to play in this and will maintain an external presence and productive relationships across and beyond the housing sector, including key counterparties and the regulators.
Peabody is one of the most recognised and respected brands in housing.  Help us grow that brand through delivering our vision the right way.
Brendan Sarsfield
Chief Executive Officer