Welcome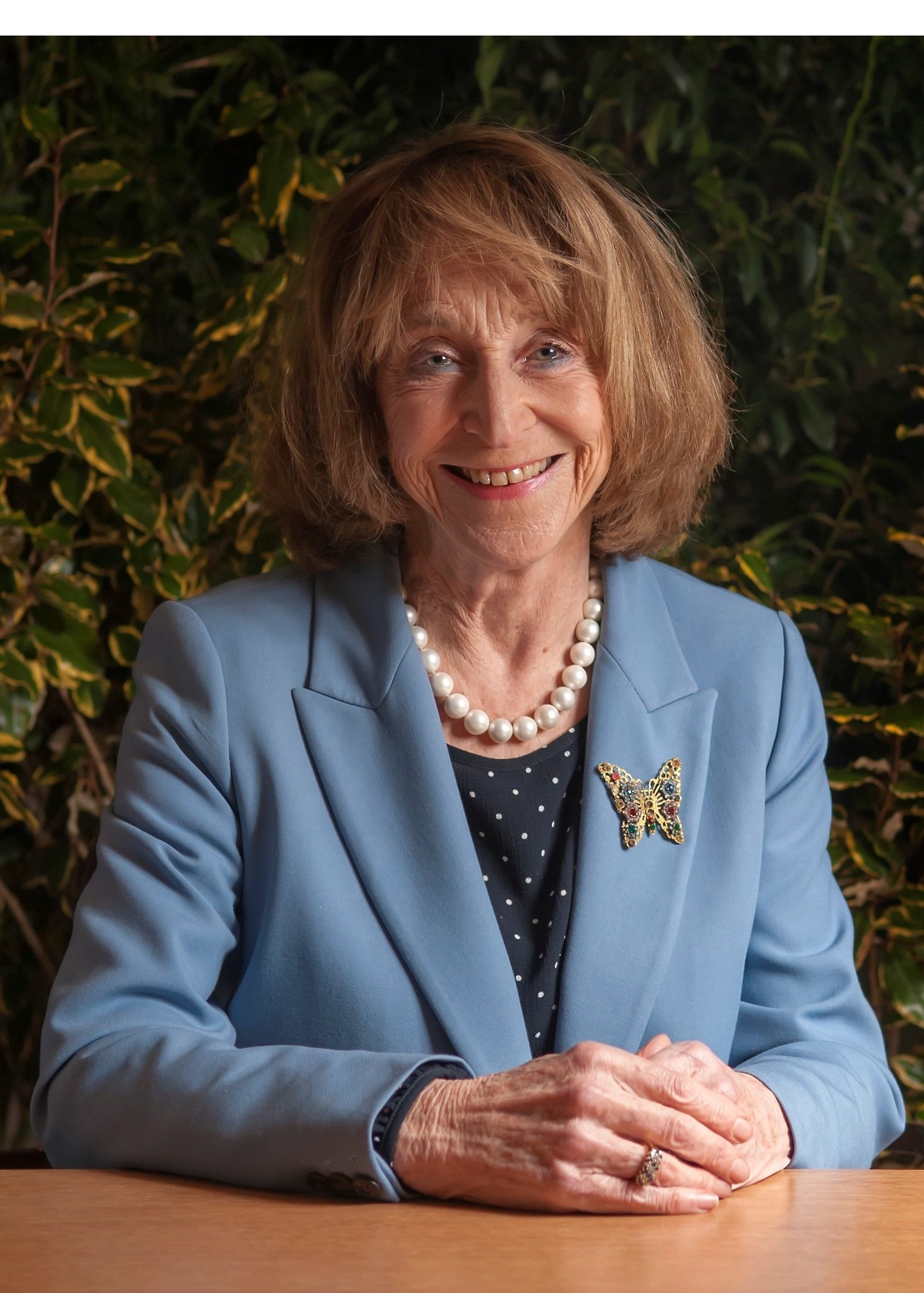 Thank you for your interest in becoming the next chair of NCVO, the National Council for Voluntary Organisations.
This is a pivotal time for charities and volunteering. Throughout NCVO's 100-year history, we have supported and championed the work of voluntary organisations and volunteers.
The future of the voluntary sector
This role will only grow as we prepare for a future where charities and volunteering are more important than ever.
A future where people still speak up for the causes they believe in, still get involved in their communities, and still support charities with their time and money. A future where services provided by charities are integral to all our everyday lives.
At NCVO, we believe the role and values of civil society are enduring. We are ambitious in our aims to support them.
We also know civil society faces new opportunities and challenges. Building a more sustainable and inclusive economy. Addressing the needs of an ageing and more diverse population. Modernising public services. Benefiting from ever-changing advances in technology. Supporting and recognising a new and different generation of volunteers.
These challenges will be addressed in the context of a world where doing good is no longer confined to specific sectors. Civil society in the future will take different forms, with different needs, as people increasingly take action outside traditional structures and organisations.
We will face different pressures too, such as greater calls for transparency and accountability. We will also encounter more familiar problems like raising funds or mobilising volunteers.
NCVO also needs to change to equip ourselves for this different world. We have already started our strategic review to facilitate this. Over the coming months, we aim to speak to 1,000 members and stakeholders as we refocus on where we can make the biggest difference.
The role of the new chair
Our new chair will join as we come to the end of our strategic review, with a vision and ambitions for the next decade in place. They will help us translate our aspirations into tangible goals.
Undoubtedly, we will focus on impact. We want to provide high-quality support and advice to charities and volunteers, increasingly in partnership with them. We will need to be a champion for everything positive about civil society while holding ourselves to account and living our values.
Working alongside our 15,000 members – who range from the largest household name charities to the smallest grassroots community groups – we'll make sure that getting involved in the voluntary sector is still the best way to make a difference to the causes you care about.
Our new chair will join us as we set out our core purpose and strategy for the next decade. We want to hear from people who share our vision, our ambition and most importantly our values.
Whatever your experience and background, you'll believe in a strong civil society and in the role of NCVO in supporting charities and volunteering. I look forward to hearing from you.
Baroness Jill Pitkeathley
NCVO President