Welcome
Lynne Owens, Director General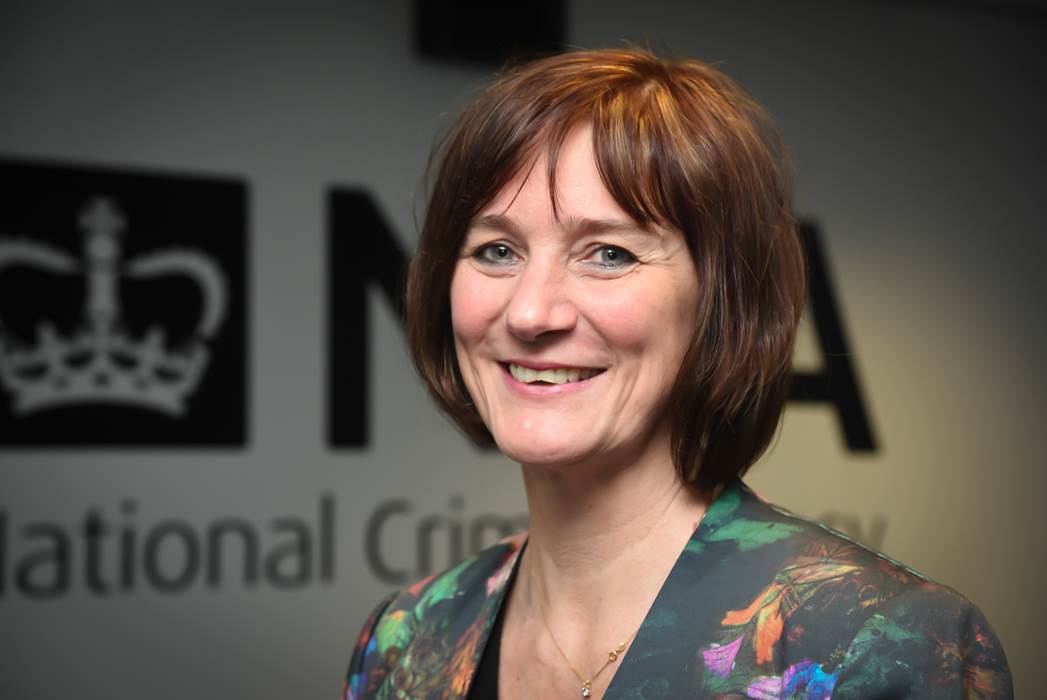 "Thank you for your interest in this role in the National Crime Agency."
I am seeking determined, and proactive officers to join the National Crime Agency to help fight the most serious and organised crime threats to the UK.
NCA officers work at the forefront of law enforcement, building the best possible intelligence picture of all serious and organised crime threats; relentlessly pursuing the most serious and dangerous offenders; and developing and delivering specialist capabilities on behalf of law enforcement and other partners.
There is no such thing as a 'typical' NCA officer. The breadth of our capabilities means that we recruit people from virtually every walk of life, from police to project management, crime analysis to commercial procurement. Our diversity is one of our greatest strengths.
We equip our officers with the right skills, workplaces and technology to lead the UK's response to serious and organised crime, and operate with the trust and confidence of the public.
If you have the skills and experience I am looking for, I would welcome your application to join the organisation.
Lynne Owens, Director General
Nina Cope, Director General Capabilities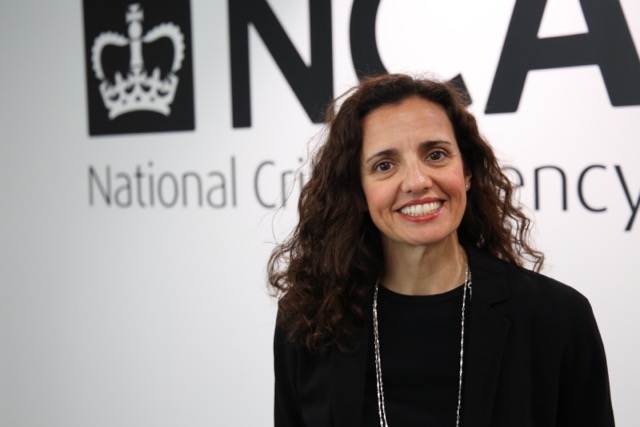 "Our people are at the heart of everything we do"
 Organised crime is one of the greatest threats to our national security – blighting communities, ruining lives and costing the UK well over £24 billion every year.
Organised crime can feel distant from most peoples' day to day lives, but it affects us all. The desire to protect the public is fundamental to the work of the NCA and we sit at the centre of the UK law enforcement response to this complex and evolving threat.
I am looking for someone who can continue to build on the agency's role as the lead for serious and organised crime working with key partners including police, wider government agencies, security and private sector.
You will be committed to the professional development of your team and to driving the agency's transformation. But most importantly, you will be passionate about leading diverse and inclusive teams working determinedly to protect the public.
In return, I can offer a dynamic, challenging and rewarding role where your contribution will make a real difference. Our ambition is to make the NCA the pinnacle of law enforcement activity. What unites and motivates our people is our dedication and commitment to protecting the public from serious and organised crime. It is our privilege to do so and we are proud to protect the public.
I look forward to receiving your application.
Best wishes,
Nina