Welcome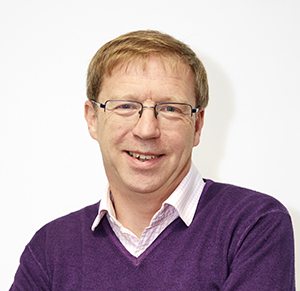 Thank you for your interest in applying for this new role of Associate Director at Mind. You couldn't be arriving at a more important time for people with mental health problems, and for the organisation.
Over the last few years, we have seen interest in mental health grow, attitudes change, and behaviours improve. It's much more a part of daily life-in the media, in policy, and in our lives. During this time Mind has been at the forefront of achieving change: we led the ground breaking Time to Change campaign; we are key partners in the Heads Together campaign with the Duke and Duchess of Cambridge, and we work closely with politicians, business and other charities to deliver change.
The pandemic has highlighted the impact on everyone's mental health, but particularly those people who are more marginalised. People with serious mental health problems, people from Black, Asian and Minority Ethnic communities, and those affected directly or indirectly by Covid have all seen their mental health risk increased. The mental health consequences of Covid will be seen long after the physical health crisis has receded.
So, at Mind, we have set ourselves new ambitions for the next three years: to mobilise public interest in mental health, to deliver long lasting change, to build on our strong reputation locally and nationally as a source of expertise for many partners, and to ensure that no one is left behind.
In this newly-created role, you will have much to build on: an iconic charity brand, strong relationships at strategic and operational level in the media, and a superb team of some of the best charity communications people in the country.
There's a huge opportunity to a secure long lasting change for people with mental health problems, and we look forward to meeting you!
Paul Farmer
Chief Executive