Welcome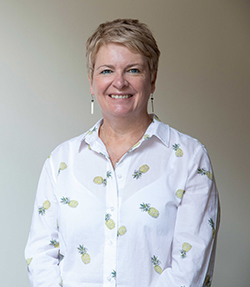 Thank you for your interest in the Chief Financial Officer role at Mencap.
It is a really exciting time to be joining us, as we embark on an ambitious and bold new journey to achieve our vision – for the UK to be the best place in the world for people with a learning disability to live happy and healthy lives.
You will be joining a great team so it is important that you can work collaboratively with others but be confident enough to challenge when necessary.
Good charity financial management has never been more important.  We are looking for someone who understands our sector although we welcome applications from the private and public sector too.  Some experience of local authority funded contracts would be an advantage but not essential.  What is most important  is to appoint someone who has experience of senior level financial management, analysis and reporting in a large, complex organisation and someone who can balance our need for commercial acumen with our charitable purpose.
You will be required to  work closely with the Chair, the Trustees and the CEO to ensure robust and rigorous systems are in place.  We would also like you to have an optimistic view of what is possible and an attitude towards removing not creating barriers to innovation.
Embracing the concept of a more empowered workforce is really important to us and the CFO will be required to embrace this way of working whilst also ensuring we continue to adhere to all legal and regulatory requirements and  manage risk well.
At Mencap we are very mindful of the importance and benefits of having a diverse leadership team and Board of Trustees.  We encourage a wide range of perspectives and would like to appoint someone into this role who will complement and enhance our current senior team.
If this sounds like you I would encourage you to make an application – we'd love to have you on board!
Edel Harris
CEO