Welcome
Thank you for taking the time to consider applying for the Director of Public Health role for Camden Council. As you will be aware the Public Health service for Camden is shared with Islington Council. Each Council will have their own Director of Public Health who will work together to lead the shared service.
Improving the health and wellbeing of our residents and reducing health inequalities is a top priority in both councils.  Building strong, resilient and healthy communities is a fundamental part of our vision for the future of both our boroughs.
Camden and Islington have a lot in common. We are both high-performing local authorities serving diverse and dynamic urban populations.  We share many similar challenges, in terms of population health and wellbeing needs, and entrenched health inequalities, as well the challenge of a tough financial environment.
We can offer you the shared expertise and resources of our two organisations and a unique opportunity to shape our vision for health and wellbeing – and to find new and innovative ways to support the delivery of this vision.
If you can show that you understand and can make a real difference to the wellbeing of our residents; if you can inspire our staff and partners to work together to deliver excellent, high impact services – we really want to hear from you. We can promise you plenty of exciting challenges­ and rewards along the way!
We think this is a great place to work and our colleagues do too. You will find information about the role, the Council, the borough and the excellent Public Health service you would be joining on this microsite.
This is a fantastic opportunity that we hope you take advantage of. If you do choose to apply, then we both wish you the best of luck.
Yours sincerely,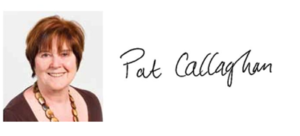 Councillor Pat Callaghan
Deputy Leader and Cabinet Member for Tackling Health Inequality and Promoting Independence ­ Camden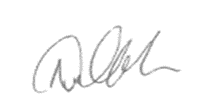 Councillor Nurullah Turan
Deputy Leader and Executive Member for Health and Wellbeing ­ Islington