Welcome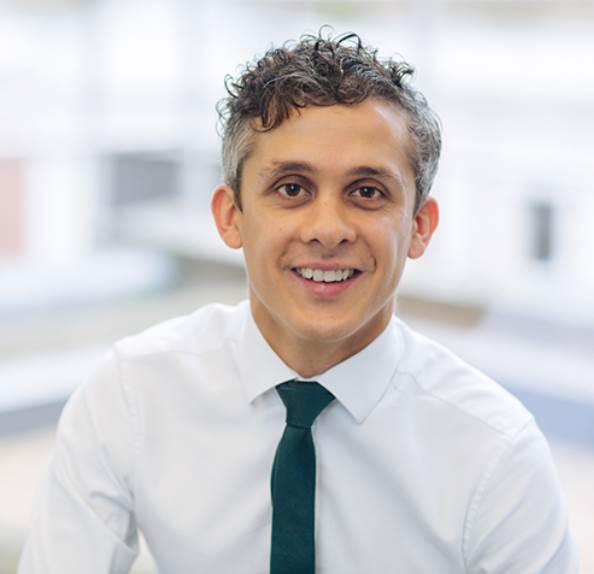 All around us, the world is urbanising at an astonishing rate. This is one of the most important trends of the 21st century. Cities shape our health in fundamental ways – ways that are both inherently local, driven by context and culture, but also global, and influenced by major international forces.
Understanding these processes and, more importantly, how they can be shaped to reduce the health inequalities that characterise modern urban living, is a vital question.
And that's where we come in. At Guy's and St Thomas' Charity we're part of a wider field pushing the boundaries of urban health. Based in London, we combine two strategic advantages: one of the UK's largest charitable endowments, and one of the world's most urban and diverse settings. Together these give us an opportunity to get under the skin of complex urban health challenges, so that what we learn here has relevance for cities around the planet.
As Executive Director of Funding, your role is to lead our ground-breaking portfolio of urban health programmes, focusing on childhood obesity, air pollution, multiple long-term conditions and adolescent mental health. Collectively we anticipate these programmes reaching over £150m in size and involving hundreds of partners from across many different sectors.
We are now three years into a 10-year plan. We have defined a distinct way of working that marks us out from some other philanthropies – grounded, impact-led, focused, and intentional about seeking out and building solutions. And we have got going – testing and layering hundreds of projects; creating new evidence and fresh approaches; and engaging diverse coalitions of actors.
Our work looks to be having an effect. We are already influencing national policy, public authorities, major corporations, funder practice and, crucially, improving health outcomes in our local neighbourhoods. Our sense, though, is that we can go much further still.
This is an exciting time to join a unique organisation. What we can provide for you is an amazing team, a long-term direction, resources and insights, a great Board, fantastic partners and one of the most vibrant geographies anywhere in the world to work in. What we are looking for is someone who can take that platform to the next level, leading change on the ground and, through that, the wider systems that shape all our health.
If that challenge excites you – daunts you, even – then do please take a look at our candidate pack. We have a huge opportunity to actually make a difference. Can you help us grasp it?
Kieron Boyle
Chief Executive