Corporate Partnerships Board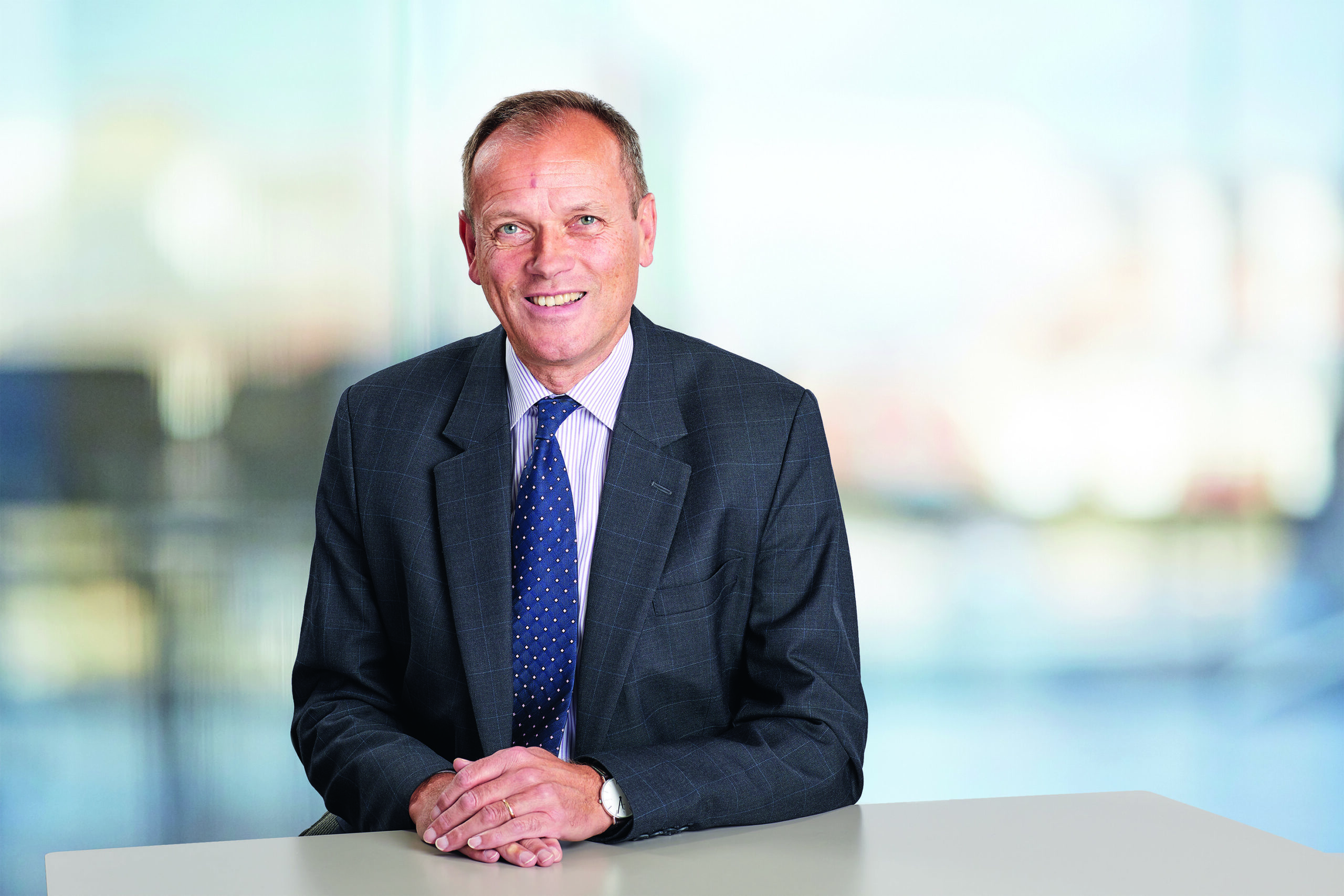 Welcome
Thank you for your interest in supporting the work of Great Ormond Street Hospital Children's Charity through the Corporate Partnerships Board.
GOSH Charity exists to transform the lives of seriously ill children from across the UK through research, care and advocacy by working in partnership with Great Ormond Street Hospital (GOSH) and the UCL Great Ormond Street Institute of Child Health. The Charity is able to do this thanks to the support of individuals, families, partners and, importantly for this role, companies up and down the UK who are willing to step forward to help raise money and share their time and expertise.
This extraordinary Hospital has always depended on charitable support to give seriously ill children the best chance to fulfil their potential. Many of the children that pass through the doors of GOSH  everyday have rare and complex conditions and urgently need life-changing, specialist treatment.  There is an critical need to improve this situation and we know that companies can help make this change possible through their capacity, resources and commitment.
The Corporate Partnerships Board is a volunteer body that plays a vital role helping GOSH Charity achieve its ambitious budgets through securing support from the corporate sector. Members are volunteers whose role is to open their own business networks and make introductions to the Charity, supporting efforts to develop and secure partnerships and activity. Members act individually on specific prospects and collectively under the leadership of the Chair to provide advice and insight.
You will be joining at a critical time for GOSH Charity at the outset of a new Fundraising Strategy, and the launch of a new five-year Organisation Strategy. This strategy is focused upon delivering impact, growing and diversifying the Charity's income, and working in partnership. Finding the right corporate partners will be crucial to meeting bold budgets and targets which have been set in anticipation of working with an active, successful group of Board members.
A significant deliverable for the Corporate Partnerships Board will be to raise money to support the Hospital with one of the most ambitious redevelopment projects in its history, the Children's Cancer Centre (CCC).  This project is in its very early stages and will require the Charity to transform its fundraising and work in partnership to ensure the CCC vision is realised, not only as a state-of-the-art building, but as the future treatment of children with cancer.
Joining our Corporate Partnerships Board is a great opportunity and an extremely rewarding experience. Enthusiasm, commitment, and your willingness to give your time (typically around 1-2 hours a month) opening your own corporate networks and introducing the Charity is what really matters. Diversity of thought and experience is invaluable, and we would welcome your interest.
If you are excited by the opportunity to make a difference to the lives of children across the UK, please take a look at the information in this pack and have a conversation with Green Park who will tell you more. GOSH Charity is an inclusive organisation where everyone is welcome.
We look forward to hearing from you.
Tim Score
Chair of Corporate Partnerships Board