WELCOME FROM EM3 CHAIR, DAVE AXAM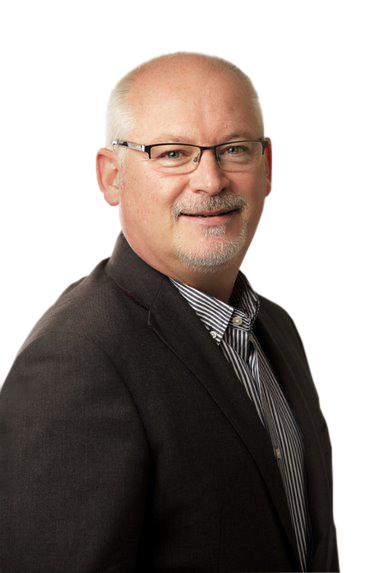 Dear Potential Chair,
I am delighted that you are interested in becoming Chair of the Board of Enterprise M3 Local Enterprise Partnership (LEP).
We are currently recruiting a leader from the private sector to become Chair of our Board in 2021. We are looking for someone passionate who wants to work to create the conditions that support companies to grow. Your commercial knowledge and experience of working with others will be invaluable in helping us shape projects that range from linking employers to the skills agenda and helping young people choose the right career, to large scale infrastructure schemes, driving clean growth, and supporting companies to innovate and export overseas. Your ability to 'join the dots' and help us set out a path for the future will be of the utmost importance, as we help ensure that our economy recovers from the impact of COVID-19 and renews itself for the years to come.
Does this sound like you? If so read on to hear more about what we do, how we work and what you would do as Chair of Enterprise M3.
You will join us in the wake of the COVID-19 pandemic, when our focus is on economic recovery. Our region, with its innovative, high tech and knowledge-based businesses, is well placed to kickstart that recovery.  But this requires investment – and investment in growth for the south is investment in growth for the UK.  In July 2020 we secured an additional £13.3m from Government to support the economy of Hampshire and Surrey. Enterprise M3 has also secured over £200m of Local Growth Fund and £42m of European Funding (ESF, ERDF and EAFRD).
Enterprise M3 is a high performing LEP, held in high regard both by Government and local partners. We have a strong track record of delivery, using our funding to help to make this great place even better. We have ambitious plans for the future and we are driven by a desire to ensure that our area remains a great place to live and do business. Following our Annual Performance Review in 2020, Enterprise M3 was awarded an 'Exceptional' rating for Governance, 'Good' for Delivery and received the highest score for Strategy.
Becoming Chair of Enterprise M3 LEP provides a fantastic opportunity for you to influence the future development of our area. The most essential quality for any Chair is a love of working with and for people.
The key motivation you need is the desire to make a genuine difference to the lives of people in our area by delivering change. You will have the pleasure of working with a broad range of people from the private sector, county and district councillors and representatives from Further and Higher Education and the non-profit sector to put in place improvements that will help our area for decades to come. Your input will be both valuable and vital.
Dave Axam, Chair of Enterprise M3