Welcome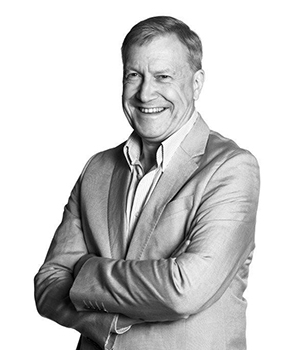 Thank you for your interest in these vital roles.
As the UK's leading bereavement support charity, there has never been a better time to get involved.  Our services are always in demand and, because of the devastating impact of Covid-19, people need us now, more than ever before.
Over the past four months, we have transformed service delivery to ensure bereaved people continue to receive vital support.  We know that many more bereaved people will need our support in the months and years ahead.  So we are reviewing implementation of our ambitious five year strategy 'Bereaved People First'.  Our aim remains to support more people in the way that works for them and to ensure that all bereaved people have somewhere to turn when someone dies.  We are continuing to develop our operating structure, governance and accountability.  We are increasing our profile, reach and influence. And, of course, we are securing funding to enable us to support people and advocate on their behalf.
We are looking for a diverse range of people with passion, commitment, energy and a range of experience and expertise to enhance and broaden our current Board membership.  In particular, we are seeking three Trustees who can contribute skills in:
HR / People
Digital Transformation
Equality, Diversity and Inclusion
Fundraising
We are also seeking a Trustee who has financial expertise to join the Board, with a view to becoming Treasurer in 2021 when the current incumbent completes their term of office.
Cruse has been supporting bereaved people for over 60 years.  We have been there for children, young people and adults, no matter when, or how they were bereaved.  We have been there through national disasters such as Aberfan and the Manchester bombings and international atrocities such as 9/11 in New York.
Bereavement will affect each and every one of us at some time in our lives and is one of most devastating experiences we can have. Our committed network of nearly 4,500 volunteers work to enable bereaved people live with their loss and find hope in a future without their loved one.  Through innovative projects and partnerships across England, Wales and Northern Ireland, we work with and on behalf of bereaved people.
So please join us now.  With your help, we will build on our successes and continue transforming lives.
Sir Tony Hawkhead
Chair