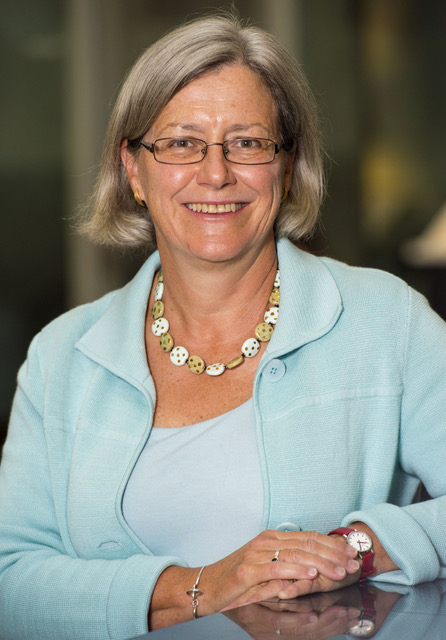 Thank you for your interest in becoming a Member of the Church of England's Ethical Investment Advisory Group (EIAG).
The EIAG plays an important role in advising and supporting the National Investing Bodies (NIBs) of the Church of England to invest in a way that is ethical and distinctively Christian. The NIBs are the Church Commissioners, the Church of England Pensions Board, and the CBF Church of England Funds, and between them are responsible for more than £12 billion in assets.
The EIAG is one of the longest established ethical advisory committees in the field of ethical and responsible investment, having first been convened in the 1990s. As a Member of the EIAG, you will play an important role in ensuring that the NIBs receive appropriate, independent, and timely advice on its investments, enabling these bodies to play a leadership role in ethical/responsible investment among global asset owners and in the wider economy. The focus of the EIAG's advisory work is in identifying issues and concerns for engagement and other stewardship activities including voting and exclusionary thresholds. On the basis of the advice given by the EIAG, the NIBs formulate policy, seeking where possible to participate in and lead partnerships for engagement and bringing wider coalitions of investors together. A good example of this collaborative engagement is the Transition Pathway Initiative, which has seen very wide support from other investors.
We are particularly looking for candidates with experience in the investment industry in order to complement the rich and diverse skillset of existing members. Experience in the investment industry is particularly relevant to ensure the EIAG's advice is practical and actionable on ethical investment matters. We define this expertise broadly. If you have experience in portfolio management, asset allocation, investment strategy, manager selection and/or monitoring we would be delighted to hear from you.
While the EIAG meets officially only four times a year, you will have occasion to participate in and foster stimulating discussions and influence advice that is grounded in Christian theology and at the forefront of ethical investment. On behalf of the Nominations Committee, I look forward to your application and thank you for your interest in joining the EIAG.
Barbara Ridpath
Chair of the Ethical Investment Advisory Group