Welcome Letter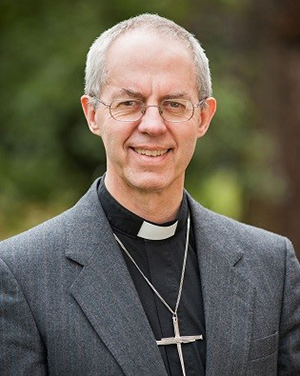 Welcome to the recruitment site for the next Chaplain to the Archbishop of Canterbury – thank you for your interest in the role and we hope you find these pages useful and informative in your discernment.
This is a unique and exciting opportunity to join the Archbishop's senior leadership team at a time of immense opportunity and challenge for the Church.  As well as leading on the diverse and fascinating range of responsibilities, the Chaplain will play a key role in advising the Archbishop on a broad spectrum of wider issues and help to shape strategic priorities for his ministry.
On a day to day basis, the Chaplain's primary role is to pray for, assist and support the Archbishop, taking particular responsibility for aspects of the pastoral and liturgical dimensions of his ministry and his publishing commitments.  The Chaplain is also responsible for developing the Archbishop's personal priority of prayer and the renewal of religious life.
In addition, as a central figure in the Palace 'Community of communities', an important and valued part of the Chaplain's role is to extend the Archbishop's pastoral ministry to those under his care – both within the Palace and beyond.
The Church of England is for everyone and we want to reflect the diversity of the community the Church serves across the whole country. This is a priority for Archbishop Justin, and part of a wider strategy of change across the Church of England. If you think this role might be for you, or you want to know more, do please contact us for a conversation – you'll find the details on the How to Apply tab.
Thank you again for your interest.