welcome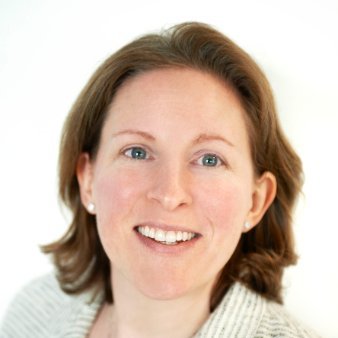 Thank you for your interest:
A letter from the Finance and Audit Committee (FAC) Chair  
Our vision is extraordinary healthcare for all. We aim to fulfil that by funding ground-breaking medical research, state-of-the-art equipment and innovative healthcare projects not otherwise funded by the NHS. Whilst our projects are based in north and east London, their impact often benefits healthcare in the rest of the UK and internationally.
We are fortunate to have significant funds to make a difference. Barts Charity is one of the UK's oldest and largest foundations, with an endowment of over £450m.  Our funding currently averages £30m per year, making us a nationally significant healthcare funder. We are looking to appoint one or more new members to our Finance and Audit Committee to help set the Charity's financial strategy and oversee the financial controls environment, risk management, and audit.
Working with our partners, we can identify the best and most exciting projects that will have the greatest impact on patients' lives. Barts Health is one of the largest acute NHS Trusts in the UK and has a patient population of 2.5 million. It manages five hospitals and also has operational responsibility for the London Nightingale Hospital. The Trust has world class expertise in (amongst others) cardiac, cancer and trauma services and is the largest provider of children's services in London looking after 500,000 children and young people each year.
Research at The Barts and the London School of Medicine and Dentistry (at Queen Mary University London) stretches from basic science at the laboratory bench, to identifying novel targets, drugs or other treatments, and applied health research involving patients through to public health interventions. Barts Charity is the School's largest research funder.
We are looking for someone who is excited by the impact of what we fund and is focused on making things happen. Covid-19 has presented the healthcare sector with both unprecedented challenges and opportunities. If you think you have what it takes to help shape our work to improve healthcare for millions of people, then we would love to hear from you.  I encourage you to read the information in this appointment brief, visit  our website, and contact our search partners at Green Park for a conversation about the position.
Claire Brown
Chair, Finance and Audit Committee