Welcome letter - Sir Keith Burnett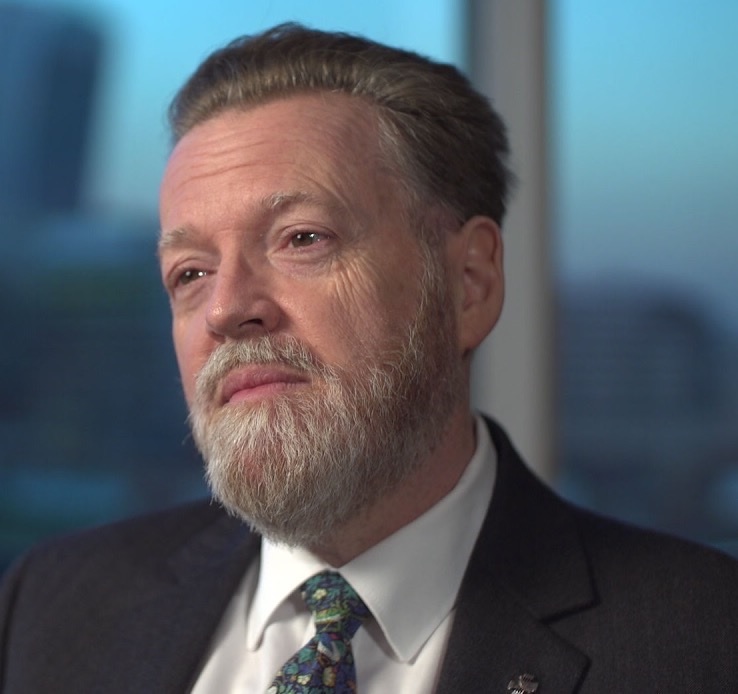 Thank you for your interest in the role of Chair of the recently established Ada Lovelace Institute.
The Nuffield Foundation is proud to support this important and high-profile Institute whose focus as an independent research and deliberative body with a mission to ensure data and AI work for people and society is so important at this time.
As an ambitious new organisation with a capable team and outstanding Executive Director in Carly Kind, we are seeking a Chair who is able to work in a fast-paced technical domain but who is equally committed to our sense of social purpose and to understanding what these technologies mean for individuals and society, and what actions should be taken to channel them for good.
Our new Chair will also play a crucial role in developing and coalescing the new Board which will be made up of diverse and talented individuals from different backgrounds to ensure that the Ada Lovelace can continue to increase its impact quickly. The Institute was set up with the advice and support of the Alan Turing Institute, the Royal Society, the British Academy, the Royal Statistical Society, the Wellcome Trust, Luminate, techUK and the Nuffield Council on Bioethics. It has recently joined with the Arts and Humanities Research Council to establish a Network on AI and Ethics. The Chair will have an important role in ensuring Ada continues to work in such partnerships.  As the Institute's work develops, we expect this list to expand to include influencers and policy makers in the U.K. and internationally. The governance of the Institute will need to reflect this approach.
Our key focus though is our founding social purpose. The Nuffield Foundation's initial £5 million funding of the Ada Lovelace Institute reflects the seriousness with which we view the challenges of this fundamental technological and structural changes with very human consequences. For that reason we hope to attract a Chair who shares our belief in its importance and who would like to have a real impact on an issue which will shape so much of our economy, services and lives in the decades to come.
I trust this exciting opportunity will be of interest to you and we look forward to speaking with you further.
Professor Sir Keith Burnett FRS
Chair of the Trustee Board
The Nuffield Foundation